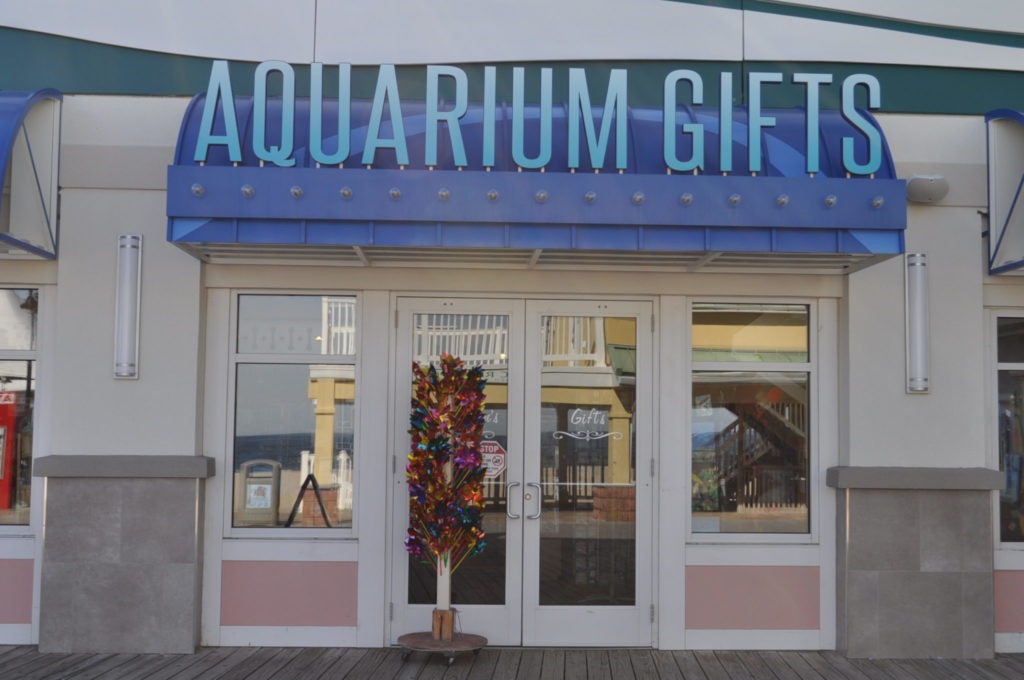 Aquarium Gift Shop
Open year round, the Aquarium gift shop is filled with aquarium souvenirs and so much more! Books, toys, stuffed animals to complete your aquarium visit along with home decor and beach goods!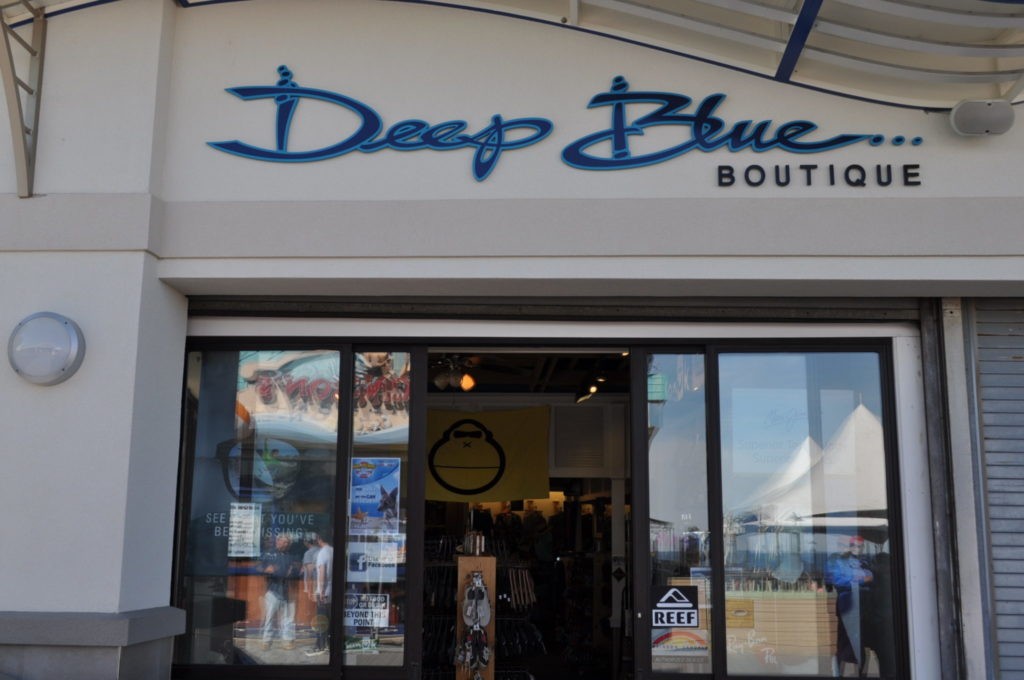 Deep Blue Boutique
From flip flops and bathing suits to sunglasses and sweatshirts, Deep Blue Boutique has all your summer neccessities!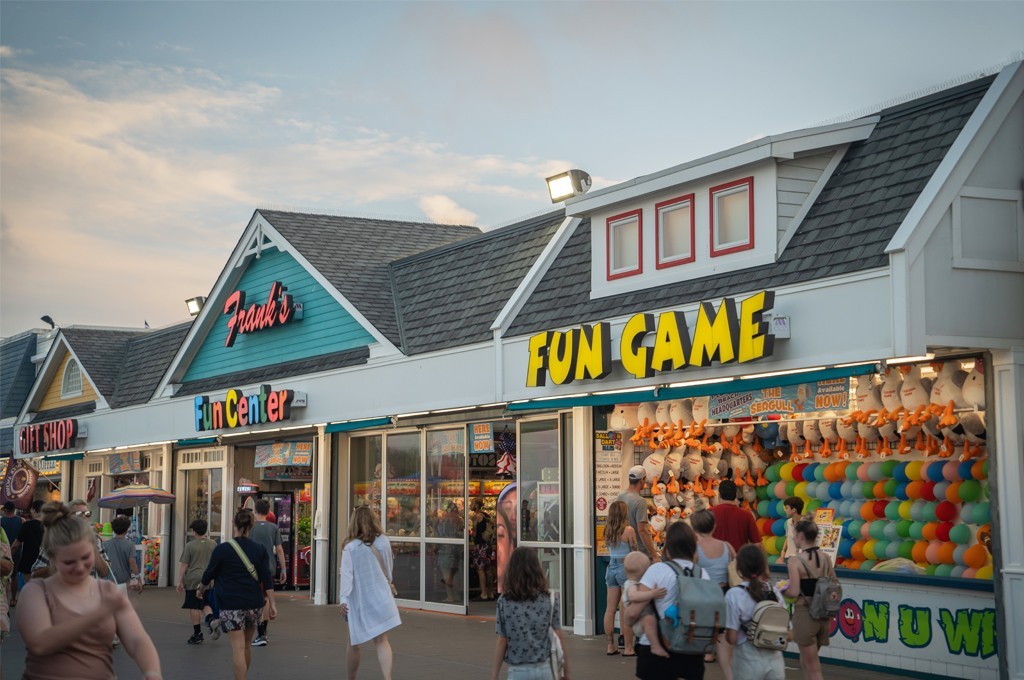 Frank's Gift Shop
Frank's Gift Shop has a tremendous selection of clothes, souvenirs, and everything in-between!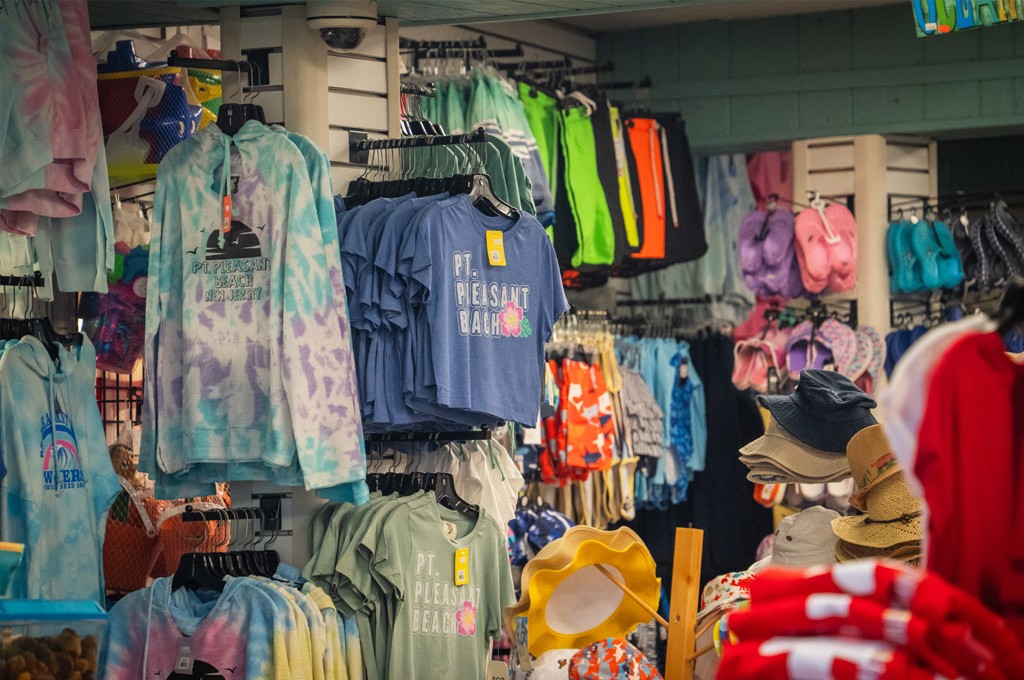 Jenkinson's South Gift Shop
No day at the beach is complete without a stop in one of our gift shops!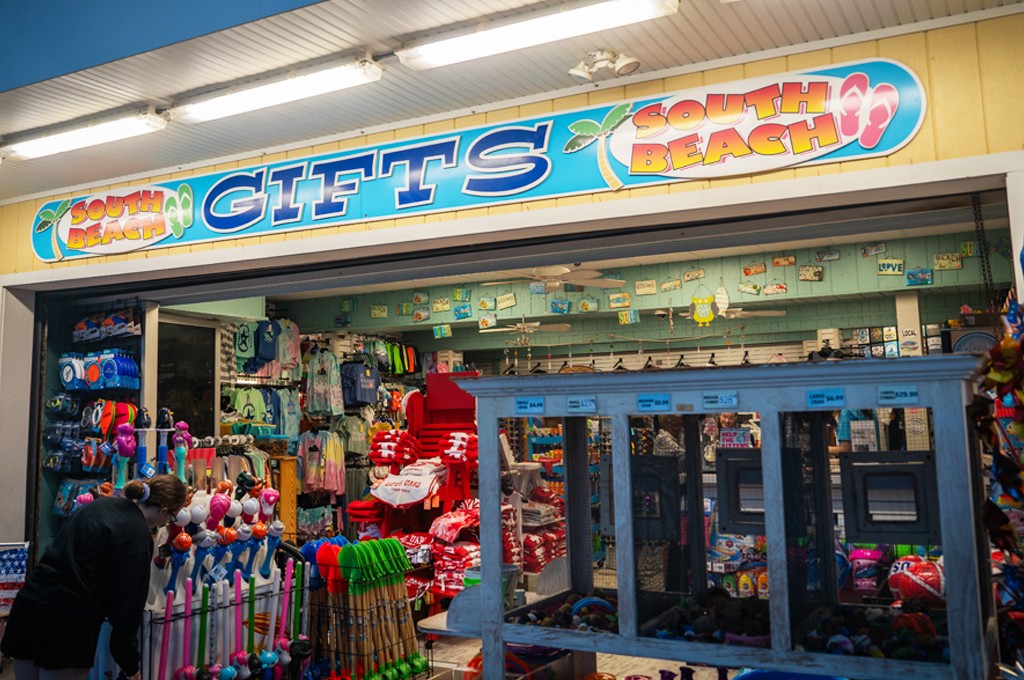 Jenkinson's South Beach Gift Shop
Take a stroll into South Beach Gifts for boardwalk & beach souvenirs. From sweatshirts to sunglasses, we've got you covered!