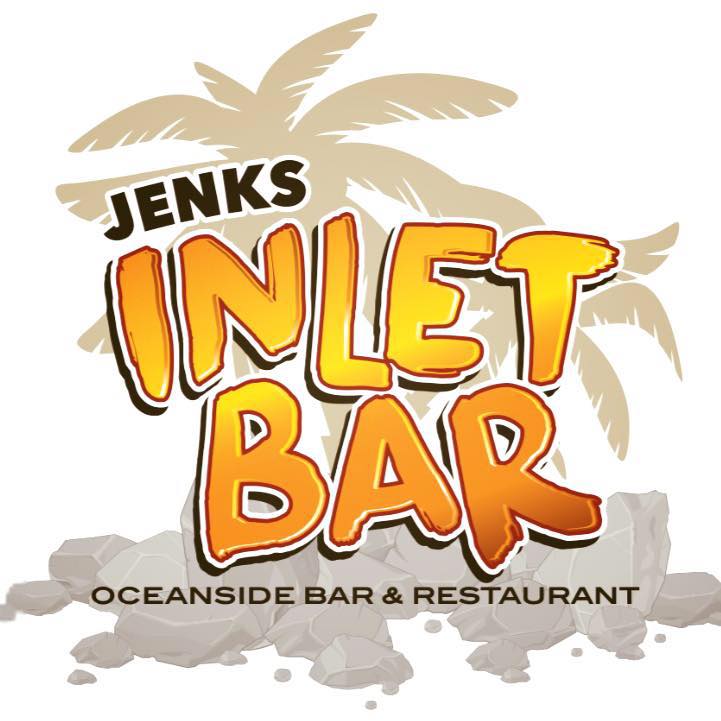 Find your Place in the Sun at Jenks Inlet Bar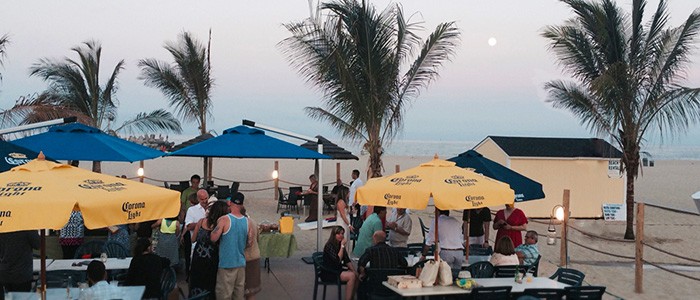 Sip craft beer and cocktails while you watch the sunset. Grab an awesome sandwich or pizza and then hit the waves. The day is yours, and we're here to make it fun and relaxing.
Sit back, relax and enjoy the ocean views while dining right on the sand.