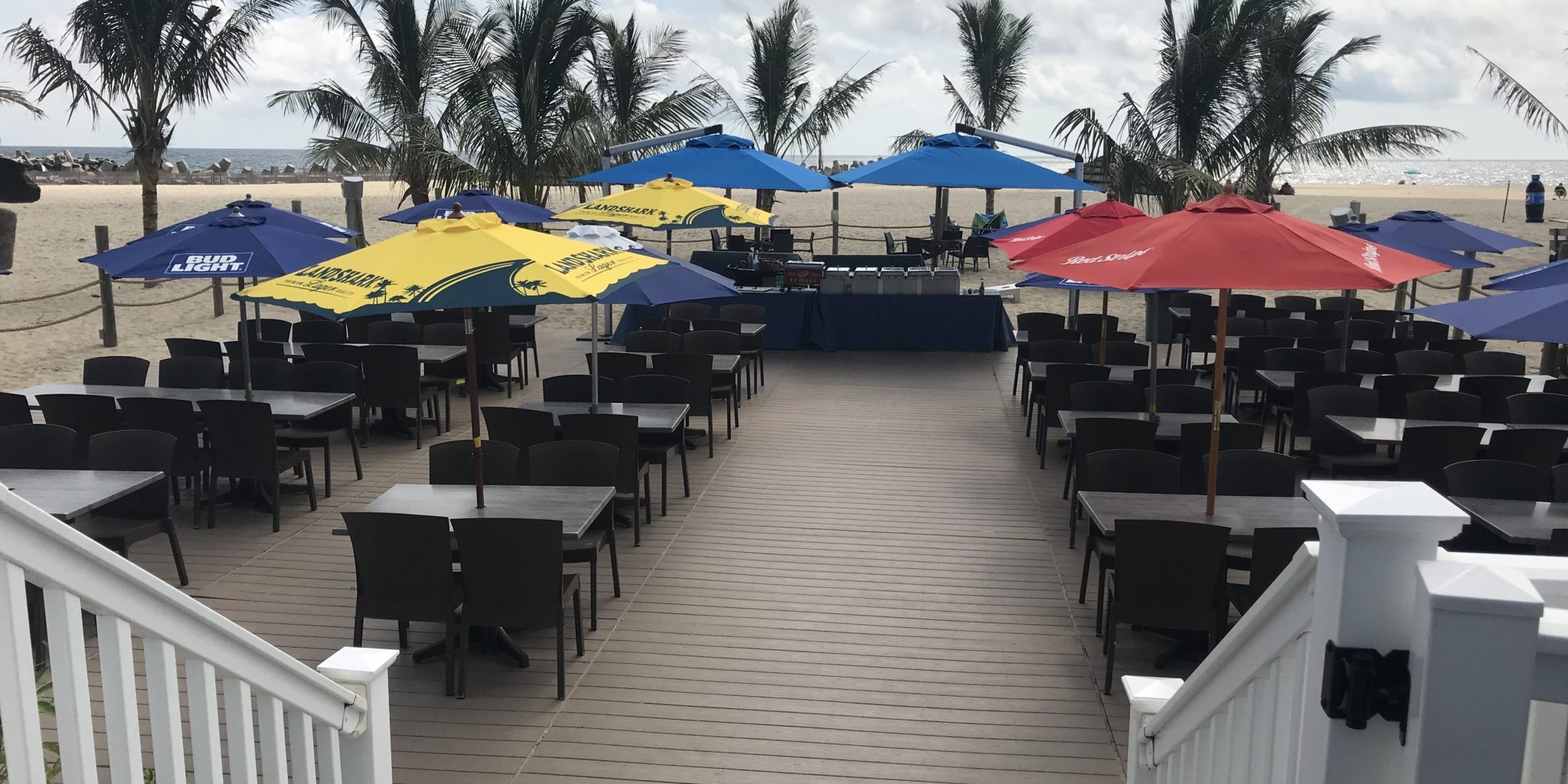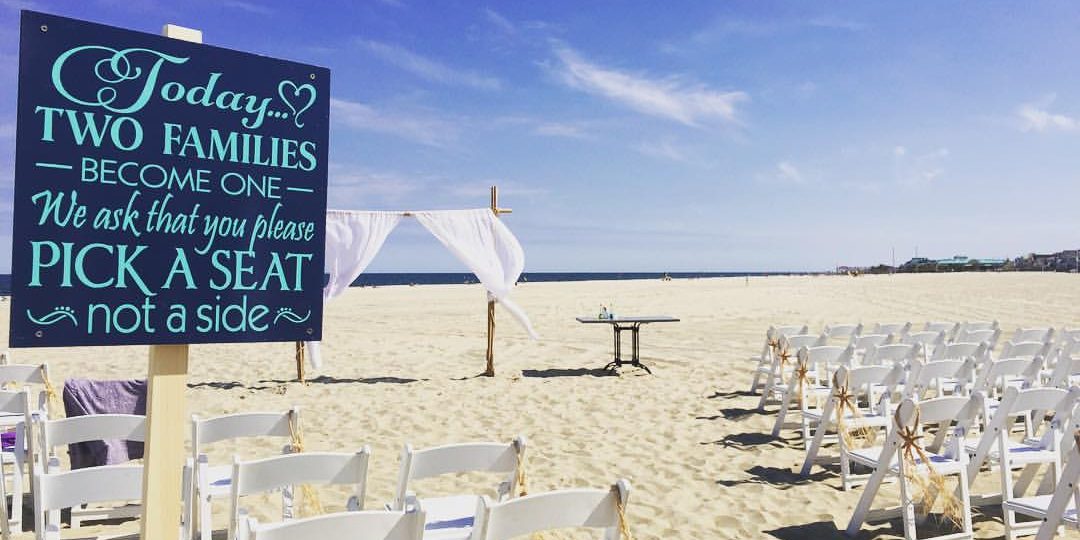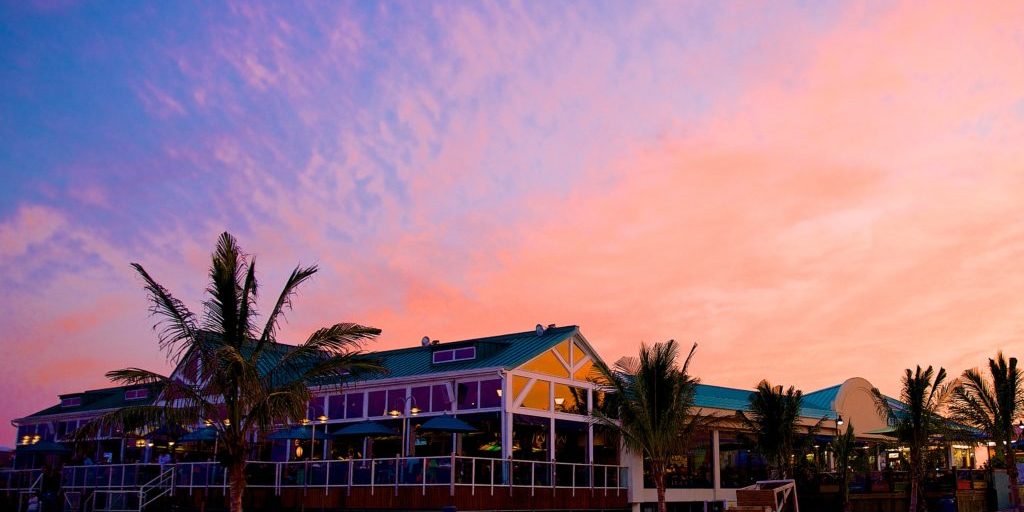 Plan Your Party
Sizzling BBQ, sandy beach, and a warm summer breeze…what more could you ask for?
Delicious food
Wristband access to the beach or club
Unlimited non-alcoholic drinks
Perfect for hosting birthday parties, family gather and corporate events
There are a million ways to celebrate at Jenkinson's Pavilion. Want more ideas? Just give us a call.
Celebrate and then head to the club
Parties for Fall & Winter too!
Have a true beach party, water views included
Plan your party to coincide with weekly fireworks displays
Take the kids to the aquarium & then…
Call for availability or further information please contact the banquet manager.
We host events in the off season too. Inquire for more information.
Banquets
Banquets at Jenkinson's Inlet emphasize fun and come with perks like beach entrance or free access to the club. We're not your run of the mill banquet hall — we provide a unique experience and the best views around. Our packages offer (4) hours of private deck space right on the sand, surrounded by palm trees. The ideal location to host graduation parties, birthdays, corporate summer BBQs, rehearsal dinners, and so much more, Jenkinson's North is shore to please. Plan an afternoon event and play volleyball while soaking up that warm New Jersey sunshine. Arrange evening events and kick back with a cocktail, taking in the crisp ocean breeze. We also offer discounted ride books, aquarium passes, mini golf and fun house tickets so you can provide your guests the full boardwalk experience.
Weddings
We also offer wedding ceremonies right on the beach. Say "I do" with the sand between your toes and the waves crashing behind you. Pick a date and we worry about the rest. Ceremony packages include the set up of white padded chairs, arbor and sand ceremony table (optional) with linen. Please call 732-892-1904 for pricing and availability.
Corporate Outings
Escape the office and reward your team with a beach day! Jenkinson's Inlet Bar is the perfect spot for a corporate summer picnic or team building event.  Play volleyball on the beach or corn hole in the sand while having a barbecue or clam bake on a private deck for the afternoon.  Add a drink package or customize a candy bar with company colors and trade the cubicle for an ocean view!