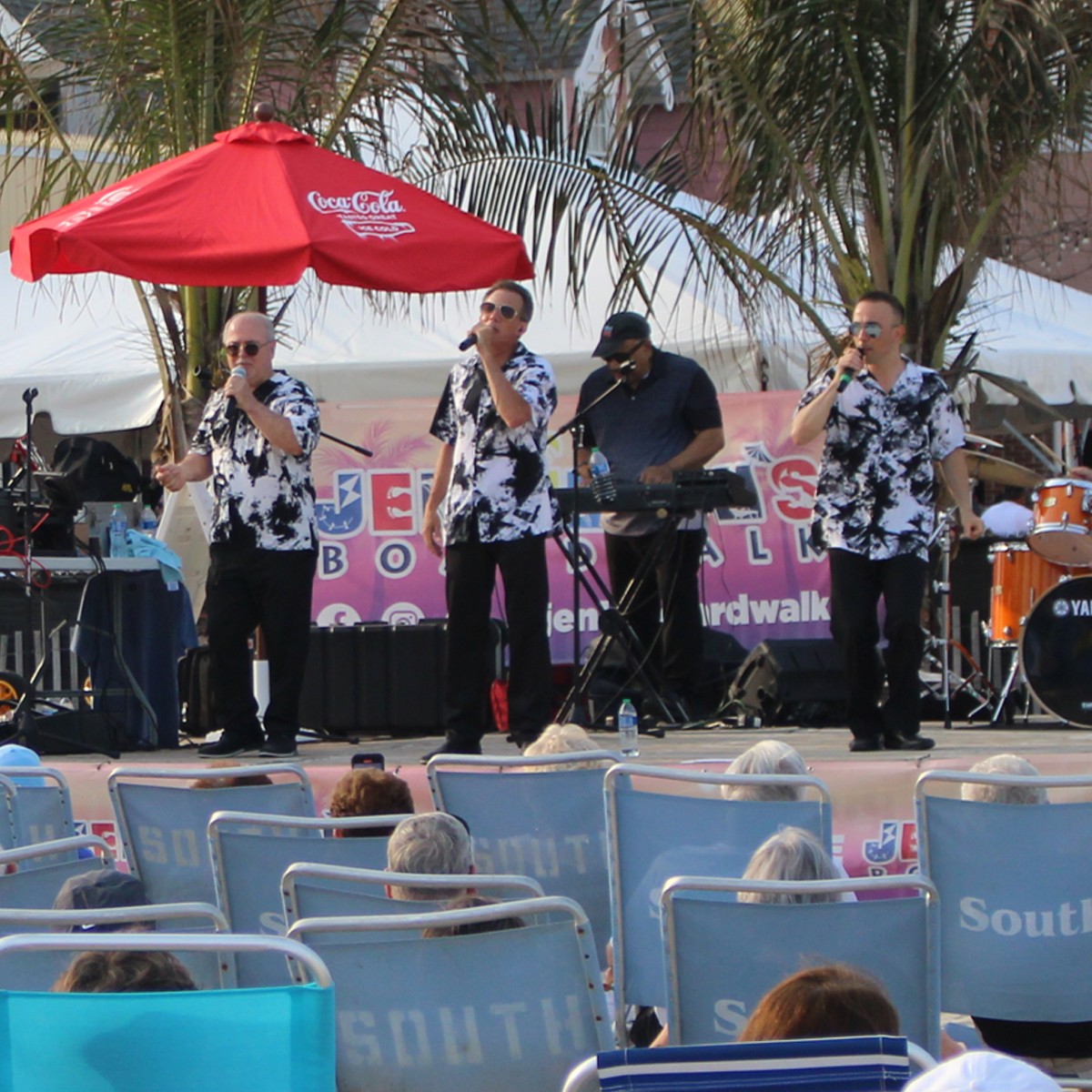 Oldies Night – 95th Anniversary Concert Series: The Cameos
Location: Jenkinson's Boardwalk
Date: 08-09-2023
Time: 6:00pm
Introducing a new addition to our 2023 summer special event schedule, the 𝟗𝟓𝐭𝐡 𝐀𝐧𝐧𝐢𝐯𝐞𝐫𝐬𝐚𝐫𝐲 𝐖𝐞𝐝𝐧𝐞𝐬𝐝𝐚𝐲 𝐂𝐨𝐧𝐜𝐞𝐫𝐭 𝐒𝐞𝐫𝐢𝐞𝐬!
From 6pm-7pm on the South Beach Stage, located on the beach directly in front of the ride park, come enjoy some of your favorite New Jersey oldies groups and bands.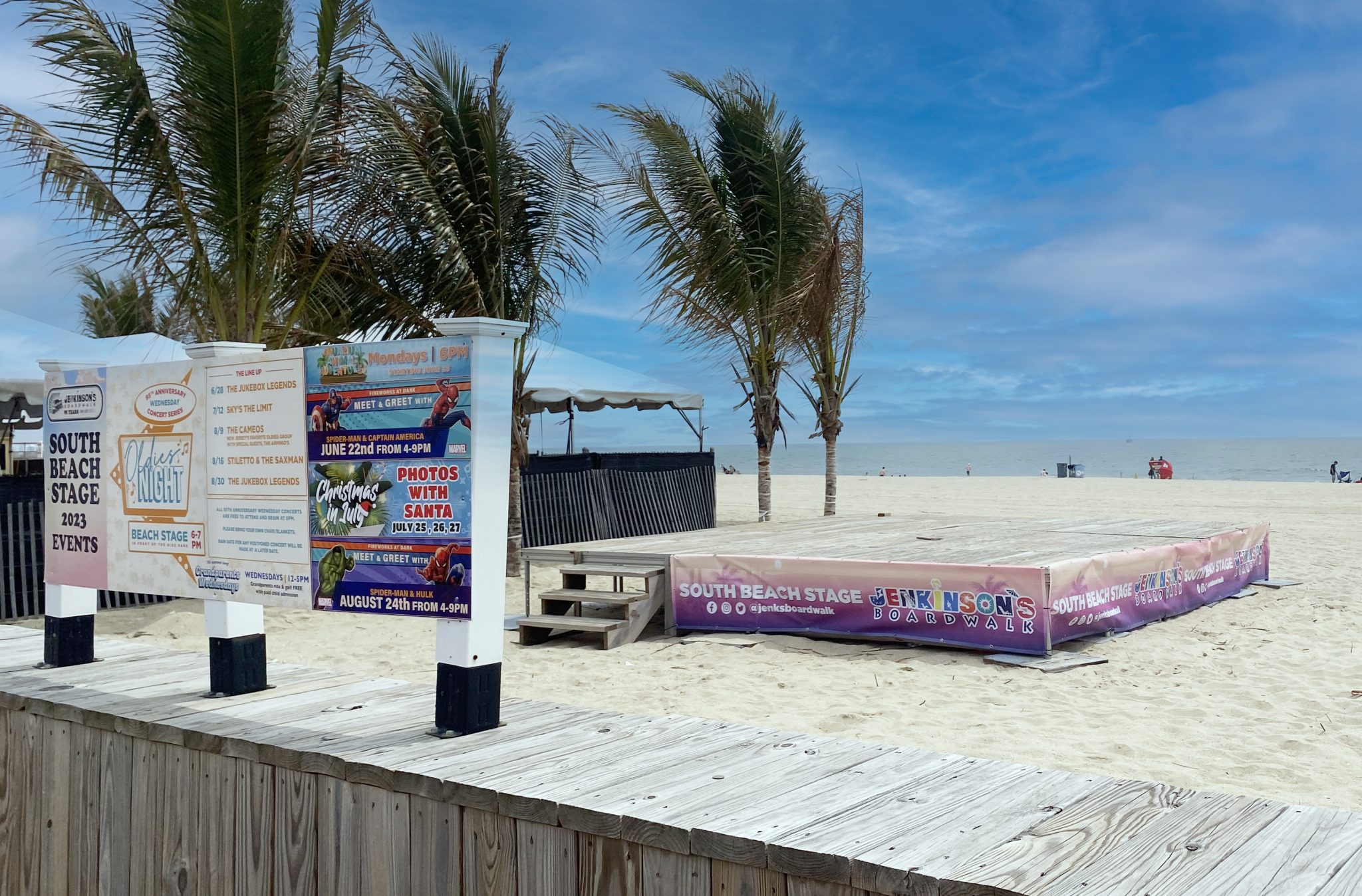 SUMMER 2023 SCHEDULE
6/28 – The Jukebox Legends
7/12 – Sky's The Limit
8/9 – The Cameos – New Jersey's Favorite Oldies Group with Special Guests, The Arminio's
8/16 – Stiletto & The Saxman
8/30 – The Jukebox LegendsMore Information:
All 95th Anniversary Wednesday Concerts are free to attend and begin at 6pm.
There will be a limited number of beach chairs provided, so feel free to bring your own chair as well as blanket.
Rain date for any postponed concert will be made at a later date.