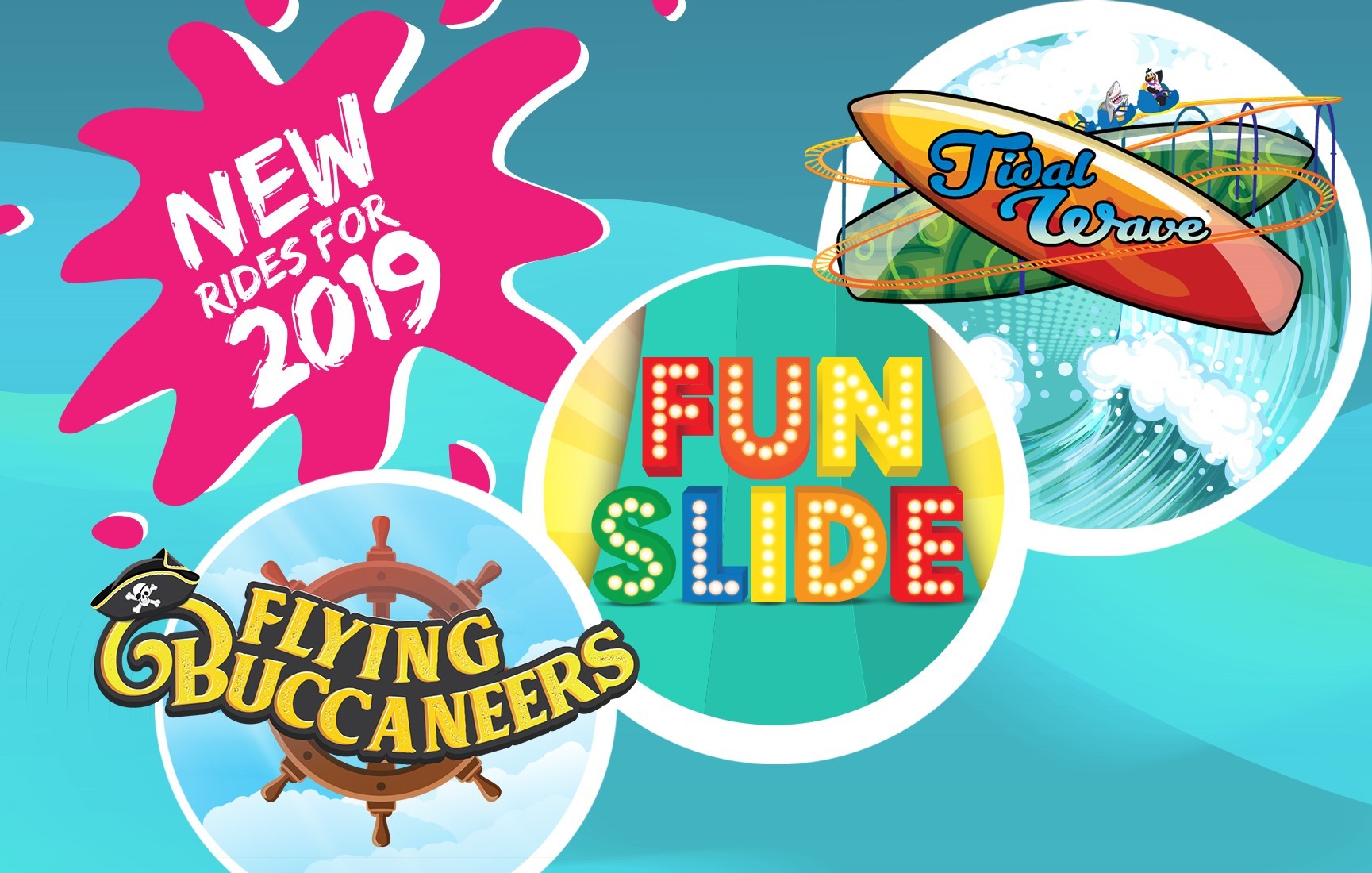 Flying Buccaneers
Fun Slide
Tidal Wave
Jenkinson's South Bath House
Jenkinson's South Beach Bath House (formally Risden's): Don't forget to stop by our newest food spot, Sailor's Knot Cafe in 2020! Check out the menus at https://jenkinsons.com/sailors-knot-cafe/. There's also seasonal lockers available as well as daily mobility rentals including strollers, wheelchairs & scooters.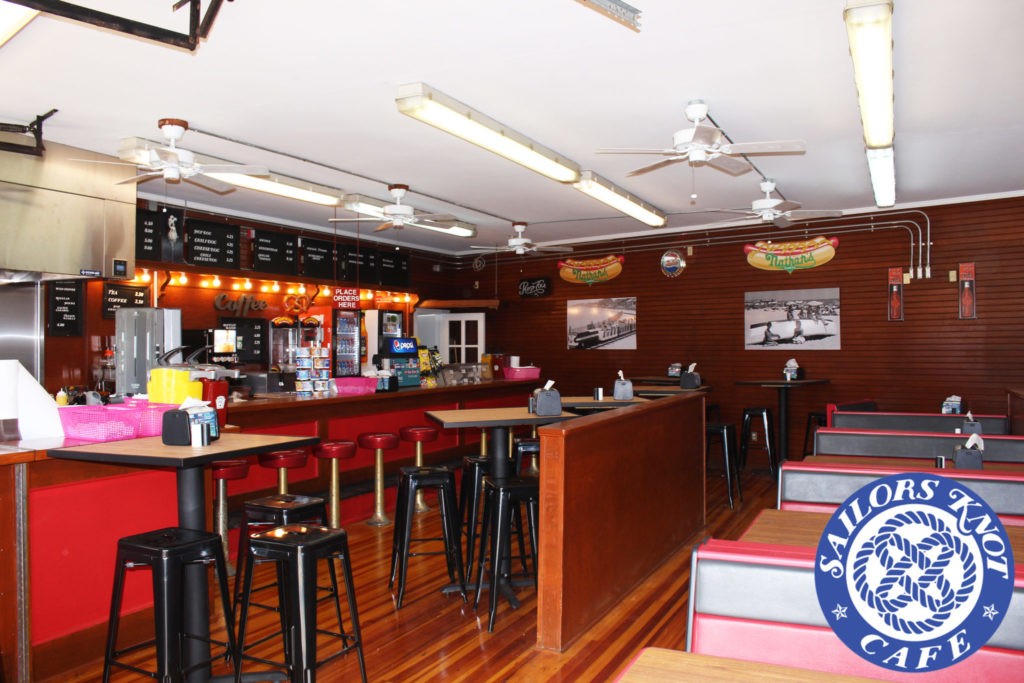 Daily Mobility Rentals and Locker Rentals
2 Rental Locations
Adventure Lookout Ropes Course (located on Arnold Avenue) and
Jenkinson's South Bath House (located at Forman Avenue and Boardwalk)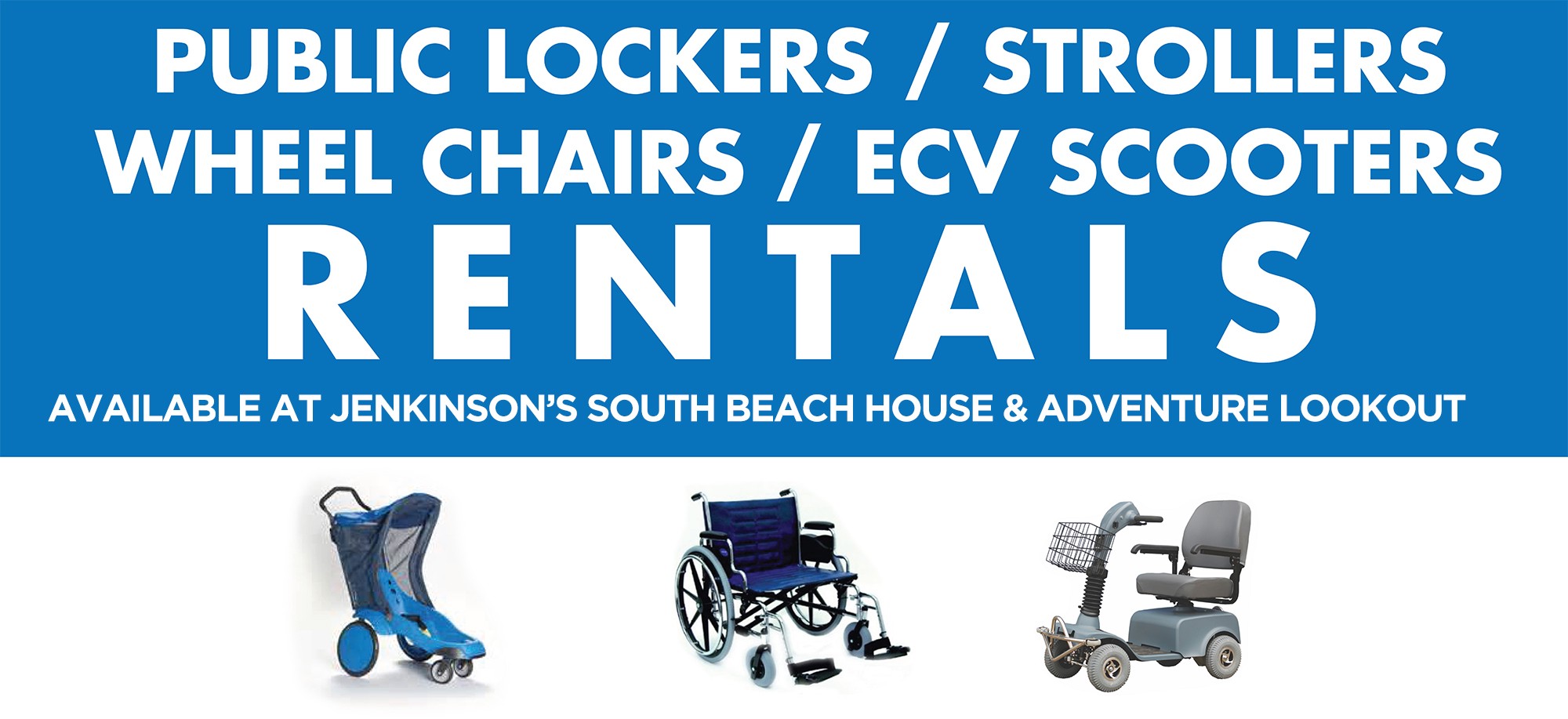 Season & Half-Season Beach Badges can now be purchased at both the Pavilion Office (732-892-0600) and South Beach Bath House (732-295-4334 x153).